So Many Fun Things To Do In Teller County!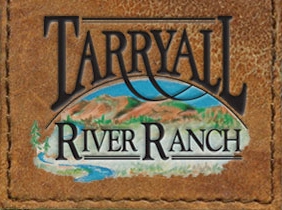 All the guest accommodations are within a short walk of the dining room, corral, river and pool. Each is tastefully decorated with many antiques and handcrafted items and each has a big deck area for relaxing. All cabins have daily housekeeping provided.
Most of the cabins have two bedrooms and a private bathroom, and some have adjoining sitting rooms. There is a pleasant assortment of common areas such as the game room, rec hall, heated pool and hot tub. You will never sleep as well as you do at Tarryall, wrapped in cozy comfort after a fun-filled day.
Our Colorado log cabins are primarily used for dude ranch guests in the summer; however, we also convert to a Bed and Breakfast in the Fall, Winter and Spring.
Category: Lodging
Share with Others
eNewsletter Sign-Up
Get In Touch