Restaurants
Name: McGinty's Wood Oven Pub
Address: 11115 W Hwy 24 Divide, CO 80814
Telephone: (719) 686.7703
Contact Email:
tracy@mcgintyswoodovenpub.com
Website:
http://www.mcgintyswoodovenpub.com/
Details: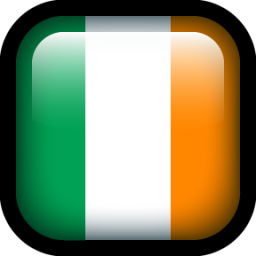 McGinty's Wood Oven Pub will make you believe a bit of Ireland exists right here in Divide, Colorado.  Enjoy a friendly smile, great food, and make new friends at one of Teller County's most beautiful new restaurants.  Tracy McGinty, your proprietor, brings her friendly, Irish charm and true ethnic cooking fame to the Pikes Peak region at McGinty's.  Serving breakfast, lunch, and dinner specialties along with wood oven baked Patty Cakes (Pizza Pies), McGinty's is guaranteed to offer something to please everyone's appetite.
McGinty's Pub will bring a smile to an Irishman's face.  Order an ice cold beer, or a warming glass of quality Irish whiskey at the bar to enjoy with your meal.  Made to order speciality drinks, plenty of comfortable seating, and HDTV make McGinty's the perfect spot to cheer on the Broncos & Nuggets with your family & friends.
{cggm_add_dynpoint map=2 name=$entry->company_name address=$entry->address}{CGGoogleMaps map="2"}
Picture:
Cuisine Categories: Deli/Sandwiches, Family Style, Ethnic Cuisine, Pizza