So Many Fun Things To Do In Teller County!
View our 2011 Summer Fun Events!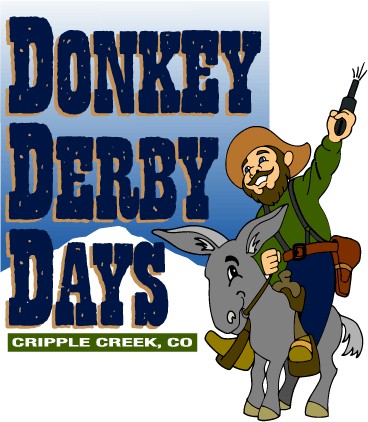 June 25-26, 2011 - Donkey Derby Days

Now in its 80th year, Donkey Derby Days tops the list of favorite Cripple Creek events.  People from all over the world descend on downtown, drawn by a chance to watch a race inspired by the town's resident donkey herd, distant relatives of the original donkeys from the town's Gold Rush days.  Enjoy games, live entertainment, heritage competitions and other family activities at Donkey Derby Days, Cripple Creek's biggest event of the year.
Category: Events
Share with Others
eNewsletter Sign-Up
Get In Touch